Mediterranean restaurants are eateries serving Mediterranean cuisine. In Australia, there are several reputable Mediterranean restaurants. The best eateries in Australia are known to serve quality food at affordable costs. The best restaurants of this kind include:
Ambrosia
Ambrosia is a 4.5-star restaurant in Australia whose menu mainly consists of Mediterranean food. Apart from food, the eatery serves beer and has a menu favorable for kids. It has a cozy atmosphere and has enough amenities to host crowds of people. Payments can be done through credit and debit cards, VISA, and NFC mobile payments.
Mazaya Restaurant & Café
The Mazaya restaurant offers perfectly c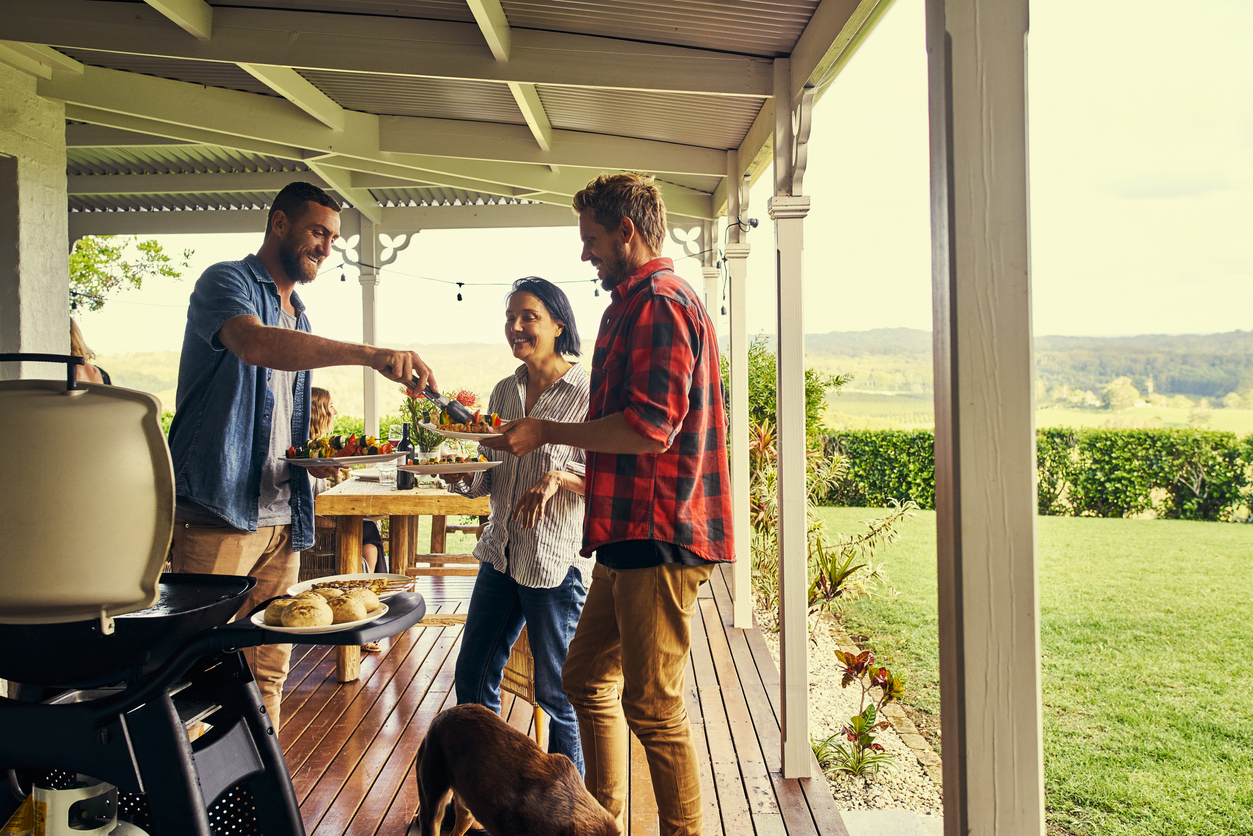 ooked Mediterranean food. It is a 4.5-star restaurant located in North Adelaide, Australia. The restaurant makes deliveries once you make an order. If you are a night person, the Mazaya restaurant is good for you since it offers late-night food.
Mediterranean Greek Tavern
The Mediterranean Greek Tavern is a place you can get satisfied especially if you like Mediterranean dishes. They provide top foods at an affordable price, a reason why they are rated highly at 4.4 stars. It is an ideal place for kids and also group events. The place is considerate of people with disabilities due as it has a wheelchair-accessible entrance