Most people around the world compare British food to the British weather which is dull and boring. This is not the case as British dishes are some of the tastiest dishes around the world. Here are some of the British dishes to try out in British restaurants when in Australia.
Bacon Butty
This is not just any bacon that you find along the streets. Bacon Butty is prepared very carefully to give the perfect look and taste of British bacon. A perfect Bacon Butty should be prepared using white bread. It should also be full of flavor and crispy on the dry side.
Chips
This is the most popular British dish around the world. The meal is even prepared in Non-British restaurants. You should try out t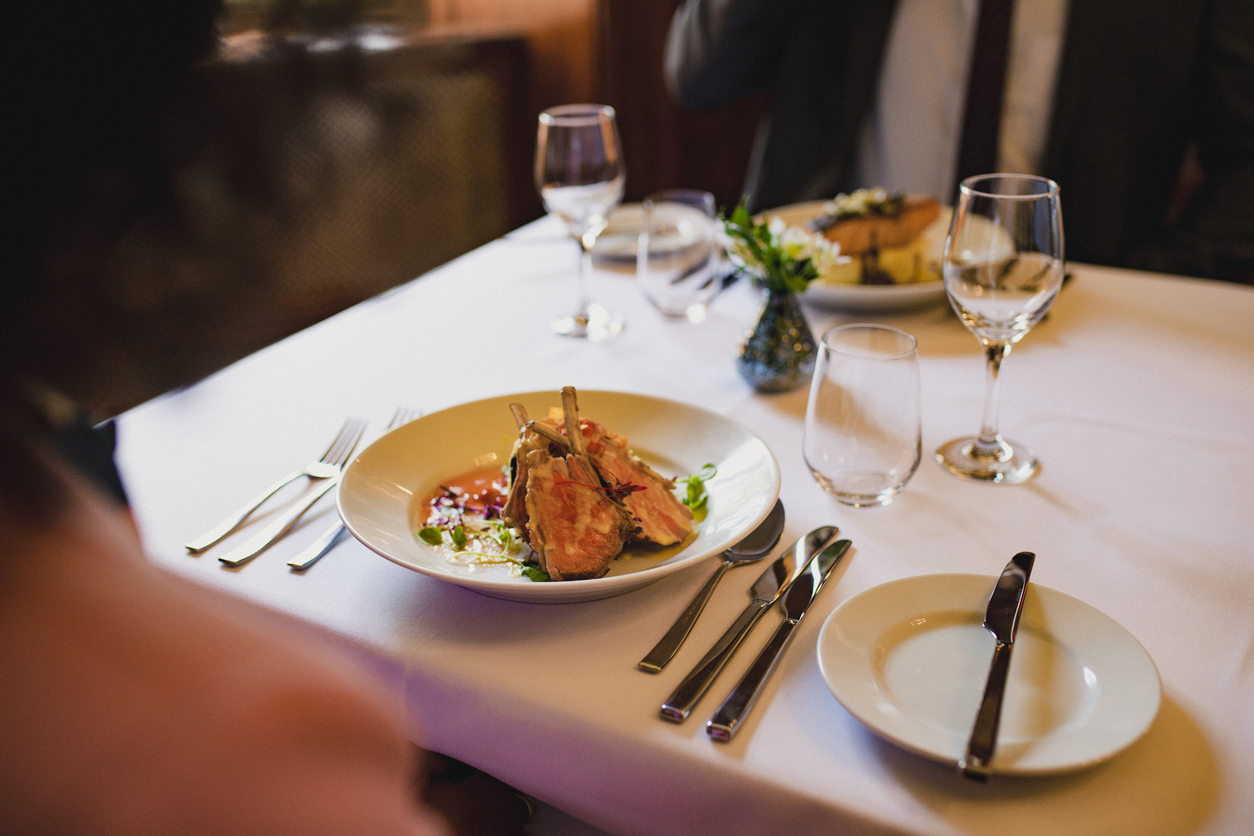 his meal in a British restaurant to experience the amazing taste of chips. This the best British meal to order in a British restaurant when in Australia. Chips can be enjoyed with beef, chicken, or fish.
Bangers and Mash
It is the easiest British meal to prepare. This is the meal to order when in a hurry. It consists of sausages and mashed potatoes. The meal is nutritious and satisfying. Bangers and mash are very tasty and have a sweet aroma. Bangers, which are Britain's description of sausages, are a key part of British breakfasts.
Steak and Kidney Pie
This meal was once enjoyed as a cheap, filling meal. It is now one of the most loved British comfort meals. The meal consists of onion, beef, gravy, and kidneys. This is a nice meal to enjoy when in a British restaurant in Australia.