A poorly made menu can ruin a restaurant more than anything. This and many other shortcomings can be avoided if the menu is clearly designed, well-designed, and presented in a captivating manner.
Here are some key features that a great menu should have:
Readability
It is the most basic and equally important aspect of your menu. Use fonts that are easy to decipher and apply appropriate font sizes. Nothing too big or too small that may cause problems in reading.
Do not go for fonts that are fancy at the expense of legibility. Also, remember to use font colors that contrast well with the background color. In terms of content, use language that is vivid and alluring.
Be precise and concise.
Pictures
Remember the old adage that a picture's worth is a thousand words. It applies to resta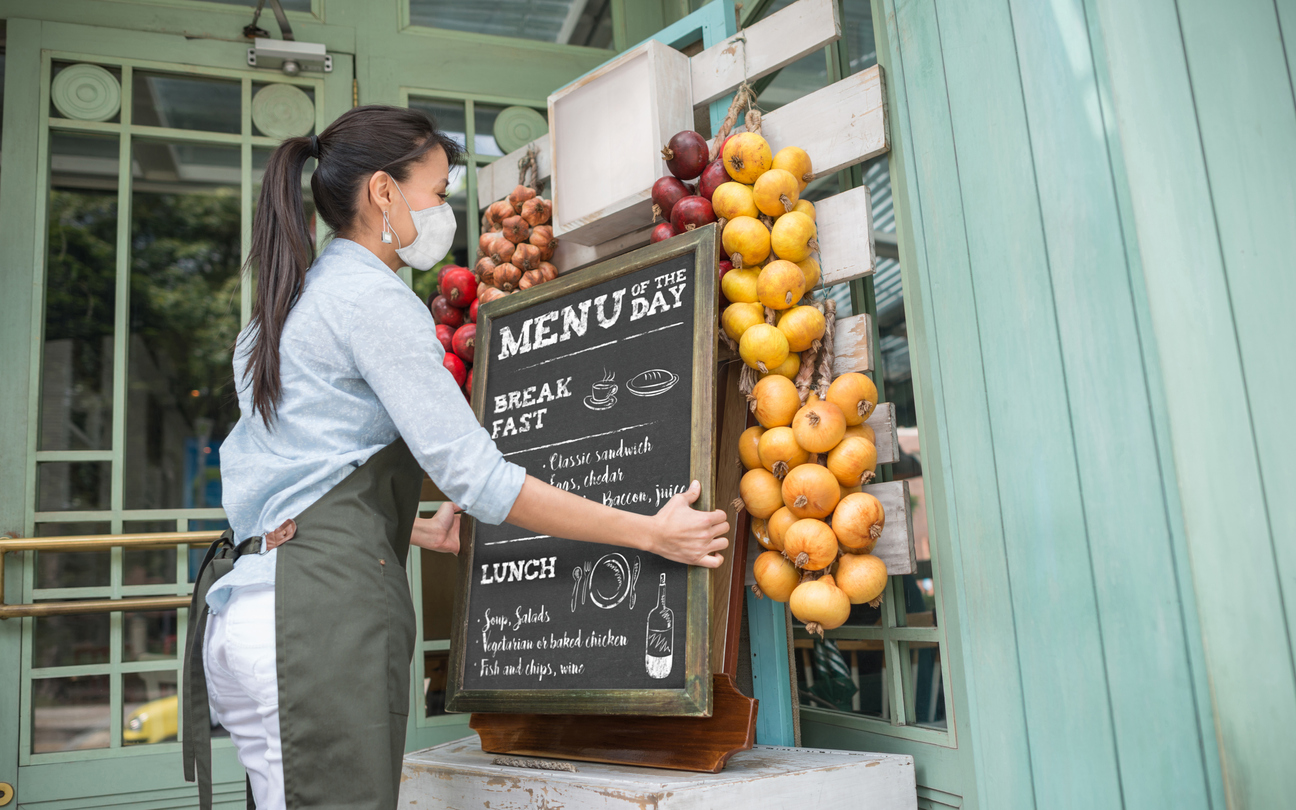 urant menus too. Having photos of menu items makes them even more appealing. Use photos that look delicious and inviting. Avoid photos with poor lighting.
Organization
Proper arrangements of menu items will greatly save on time for the customers and your staff.
Organize your menu clearly into sections which are clearly indicated. Customers will have ease of finding what they want which is a better impression.
Branding
Branding elements such as watermarks, the restaurant's logo, or the name of the restaurant on the front page of your menu card remind the customers who they are dealing with. The concept behind it is to create uniqueness and make them remember your business for future visits.
Price Range and Currency Signs
It is good to include a wide range of reasonable prices with their corresponding currency signs for clarity.