Sydney is one of the best places to visit when visiting Australia. The city has a restaurant in almost every corner to serve the large population of the country. Here are some of the best restaurants to enjoy your meals at when in Sydney.
Quay
This is a favorite dinner spot for a lot of people in Sydney. The restaurant has undergone some renovations which make it eye-catching. There are flowers and marron placed strategically in the restaurant. The joke goes around that the beauty of the restaurant might distract you from having your meal.
Saint Peter
<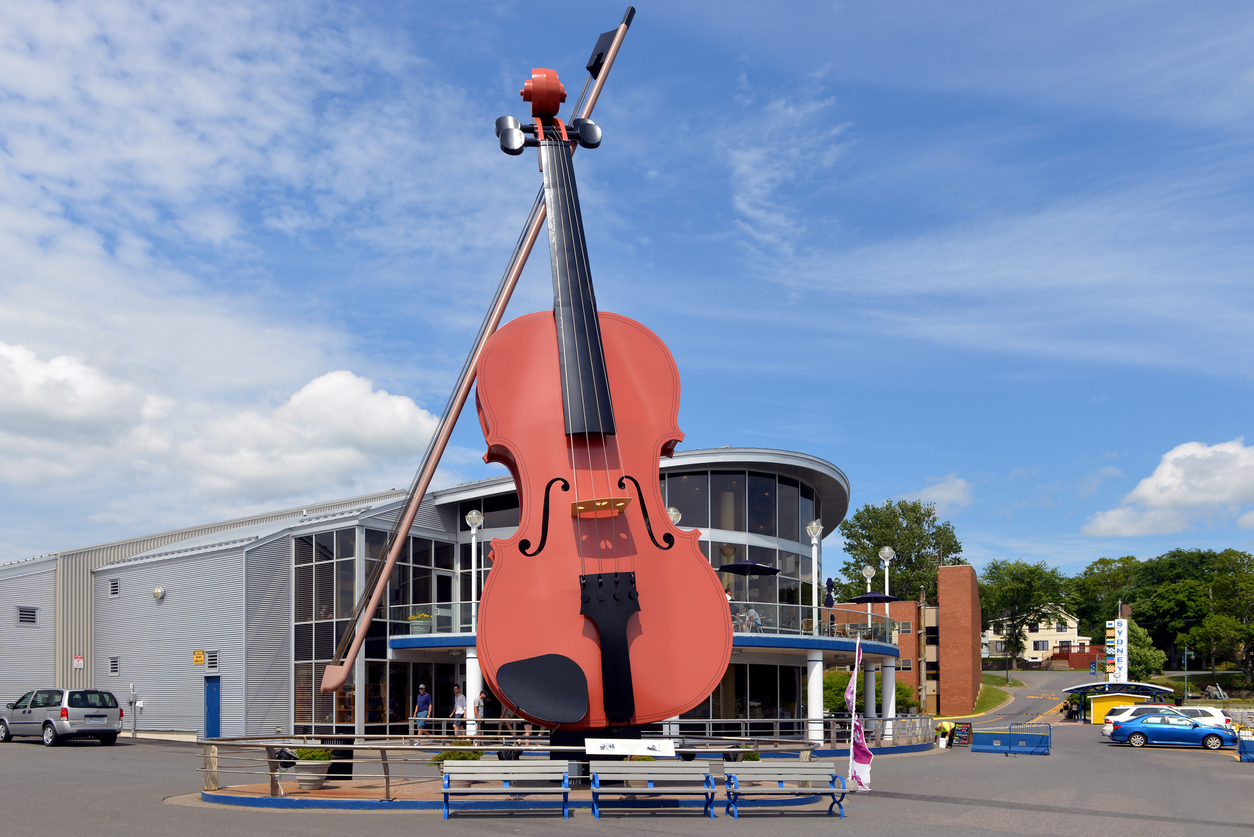 p>This is the restaurant to visit in Sydney if you are a seafood lover. The chef at this place is known to take seafood dishes to another level. The Paddington-based restaurant is known to offer mouth-watering dishes to its customers. It is advisable to not skip dessert when having dinner at this restaurant.
Hubert
Hubert gives a clear illustration of how restaurants should look like. The restaurant has a wonderful ambiance which will leave you amazed when visiting the restaurant. Hubert is also known to offer very delicious meals. The staff there is also very friendly and ready to offer you an amazing experience.